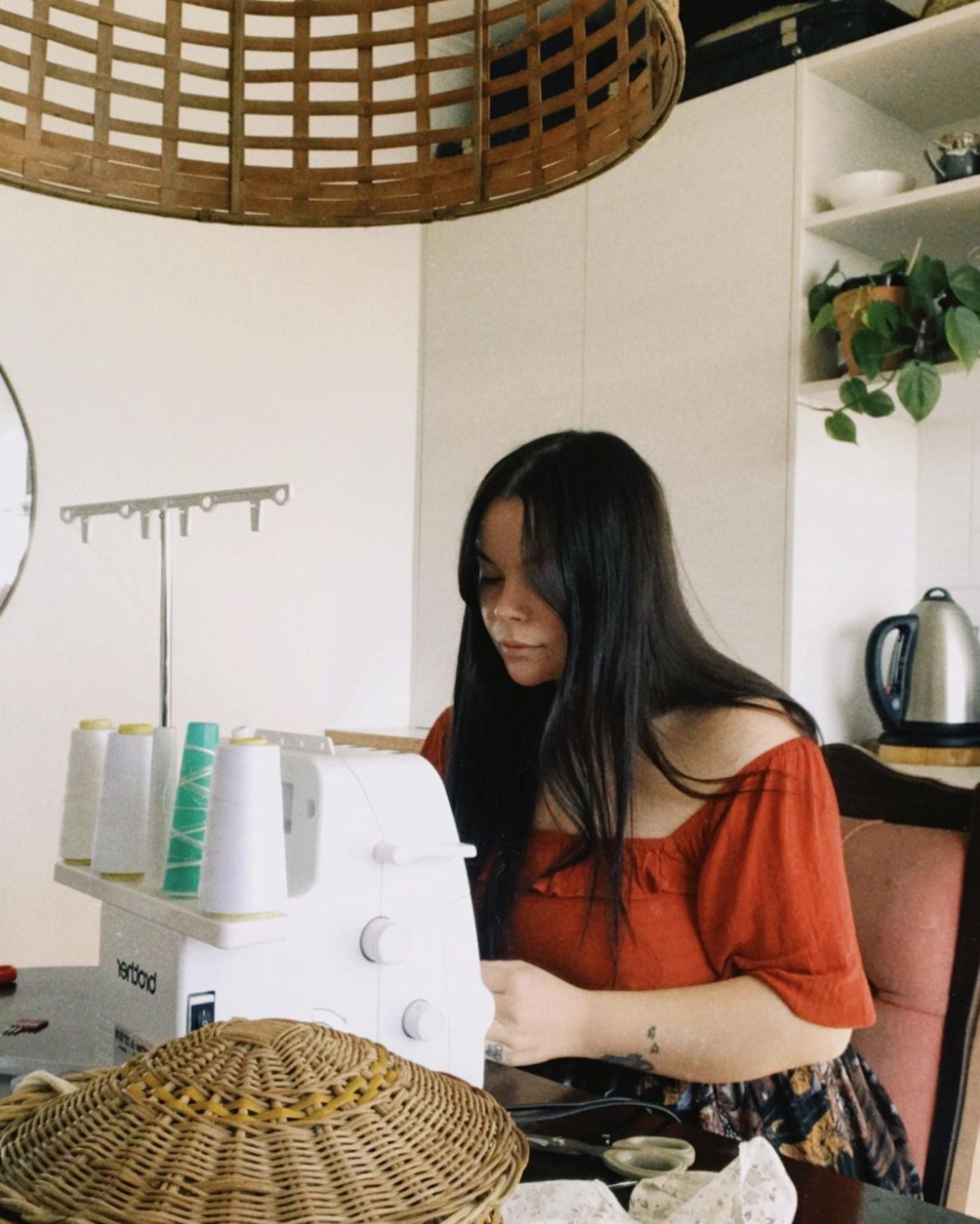 About
Ange is a coffee loving creative, a mother, a daughter and a lover of all things vintage. She is also the creator, designer and founder of Sloan.
After learning sew from a young age from her mumma who spent over 30 years as a clothing manufacturer, Ange has been creating beautiful garments in one way or another for most of her adult life. Armed with her trusty sewing machine, a knack for repurposing vintage fabrics, and the patience of a saint as she drafted pattern after pattern to find the perfect combination of ease and style, Sloan was born.
In its first trip around the sun, Sloan was dedicated to creating beautiful pieces for the little loves in your life, and has since developed into adults clothing when Ange noticed a serious lack of diversity and inclusion in the brands available to her. With a focus on creating fashion for all bodies, Sloan makes garments for you, in your size, without restrictions.
A breath of fresh air in the world of fashion, Sloan stands for everybody, in every size. Because every person deserves to be seen and to feel beautiful. With a passion for creating clothes that make you feel like magic, Ange focuses on quality fabric, beautiful construction and makes sure that each and every piece of her collection is made to celebrate the bodies that wear them, just as they are, perfect every time.